Artificial Intelligence Visual Insights Software House
Create innovation from your
visual data.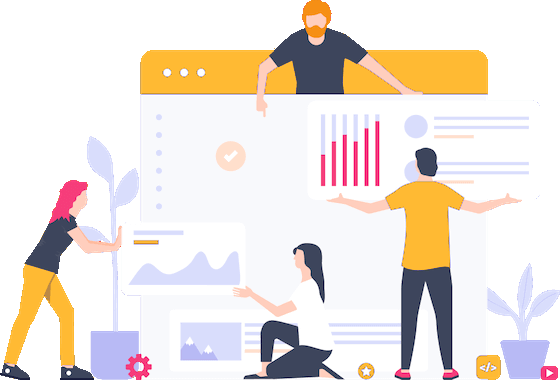 Above is a specific use case where Binraz AI system was used to scan visual data in real-time and immediately detect security breaches on site. The system alerts the site's manager and the safety issue is terminated.
Binraz technologies have developed different modules for various industries: production, construction, healthcare, surveillance, security and more.
Making AI solutions affordable for innovation in small and medium size businesses, organizations and municipalities.
Binraz technologies have developed a complex algorithm which uses computer vision to visually identify events and create automated actions based upon them

Research and Determining Needs
In-depth examination process in order to define the visual events for measurement.

Creating Smart Modules
Intertwining visual data into a complex system which uses machine learning to confront and identify each event with full accuracy.

Implantation and Optimization
Module activation and connection to existing systems, Validation of effectivity and adding visual layers to improve accuracy and perfect system.

AI as a
service
Cloud-based AI, API interface, support, reports, convenient payments – pay per use.
Frames analyzed per device
Events received per month
Complex modules developed
Binraz technology creates gateways to innovation for many companies who can benefit from Artificial Intelligence.
Binraz AI system was developed by leading AI specialists in the Israeli tech industry, using machine learning and neural networks to adapt and optimize performances of industrial plants, local authorities, medium-sized businesses, regulatory bodies, industrial areas and more.
 "Passion provides purpose, but data drives decisions"
Andy Dunn
If you are interested in talking to us about your project, please send us a message.